Revell - HO Coupler Conversions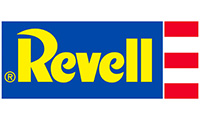 NOTE: Our coupler conversions are a general guide. There may be slight inconsistencies in a manufacturer's car or locomotive that may require different coupler or gearbox combinations.
NOTE: We do not recommend using metal couplers directly on metal surfaces. Failure to do so may result in possible electrical crossover or shorting that could result in damage.