Kadee means

quality.

detail.

durability.
Since 1946 Kadee® Quality Products has been dedicated to building the highest quality couplers, trucks, and freight cars in the industry. We proudly manufacture our products right here in the USA.
Who We Are
Kadee® Quality Products was formed with the goal of providing a realistic and reliable automatic coupler. Since 1946 Kadee® has remained a leader within the model train hobby. Our earliest version of a knuckle coupler, the "K" series prototype, was the first model train coupler to combine a realistic looking design with a fully-functioning mechanism that operated just like the real ones. Today we employ American workers and support American families while we continue to design, manufacture, print, and produce our products in White City, Oregon, USA.
OUR HISTORY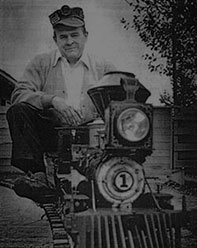 1940
Twin brothers Dale and Keith Edwards begin making HO turnout kits, naming their new company with their initials: Kadee®. The brothers suspend production while serving in the Army Air Corps.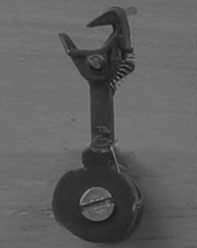 1946
Kadee® designs and manufactures the first model train coupler that looks and functions just like the real ones; known as the "K" series prototype coupler.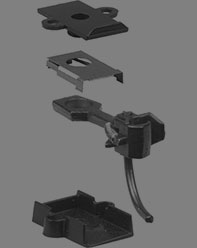 1956
The brothers relocate Kadee® to Medford, Oregon where they develop the iconic No. 5® Metal Coupler with MAGNE-MATIC® Delayed Magnetic Uncoupling®.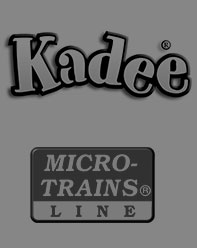 1990
Kadee® splits into two companies: Kadee® and Micro-Trains®. With Kadee® producing HOn3 through G Scale, and Micro-Trains® producing Z through N Scale.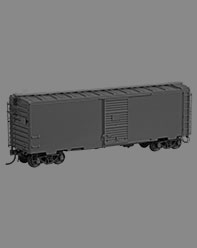 1997
In a desire to expand their high-quality product offerings, Kadee® produces their first PS-1 Freight Car with excruciating deatail and accuracy.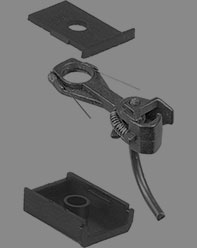 2005
Kadee® produces the Whisker® Metal Coupler, revolutionizing the model train hobby yet again. Kadee® continues to innovate and push the model train industry forward with one foot in the past and eyes fixed squarely on the future.