Magne-Matic® Uncouplers Features
The Complete System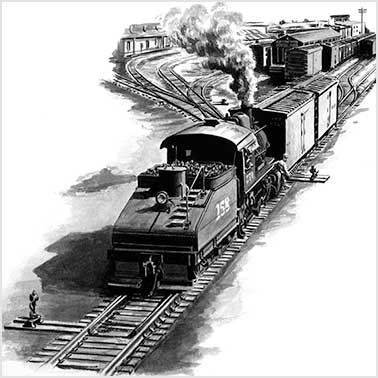 Kadee® Magne-Matic® Couplers and Uncouplers are a complete system for your model railroad layout. We've designed every product to work harmoniously with the Magne-Matic® system so that you can focus on enjoying your hobby instead of troubleshooting issues.
Features:
Hands-free coupling and uncoupling
Smooth and reliable operation
Engineered to exacting standards
Designed as a complete system
Expandable to any sized layout
100% manufactured in the USA
The most reliable system in model railroading.
Permanent Magnet Uncouplers
Our Permanent Magnet Uncouplers can be mounted just about anywhere. Available in Under-the-Track and Between-the-Rails configurations, Kadee® permanent magnet uncouplers require no external power to operate. Simply move your cars over the uncoupler and uncouple anytime.
Features:
No power required
Installs almost anywhere
Reliable and hands-free
Multiple mounting options
Quality engineered
Easily hidden
Available in many scales and sizes.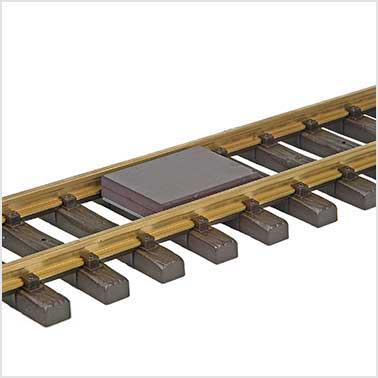 Electromagnetic Uncouplers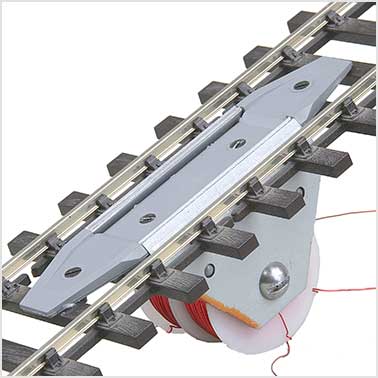 Uncoupling at the touch of a button! Kadee® Electric Delayed Uncouplers allow the utmost flexibility in coupling and uncoupling your cars. You control when and where to couple and uncouple your trains. Perfect for complex layouts and intricate setups.
Features:
Uncouple when and where you want
Ultimate control of coupling and uncoupling
Under the track mounting
Extreme reliability
Endless possibilities
Perfect for any layout
Control your uncoupling where you want, when you want.
Delayed vs Non-Delayed
You choose how to uncouple your Kadee® couplers. By combining our delayed and non-delayed uncouplers, you have ultimate control of where, when and how you couple and uncouple your cars.
Features:
Delayed: Moving over the uncoupler opens the knuckle and moves the shank to the side
Non-Delayed: Moving over the uncoupler opens the knuckle but does not move the shank
Combine delayed and non-delayed uncouplers for ultimate flexibility
Smooth and reliable operation
You choose where, when and how to uncouple
Quality made in the USA
Uncouple where you want, when you want, and how you want.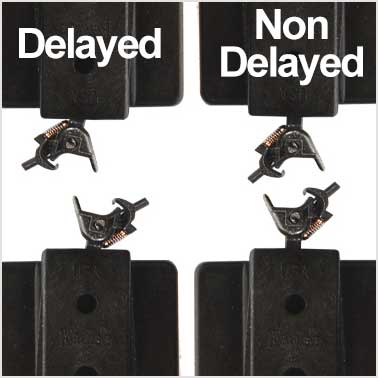 Browse Kadee® Uncouplers