Wheels Features and Benefits
Die Cast Metal Wheels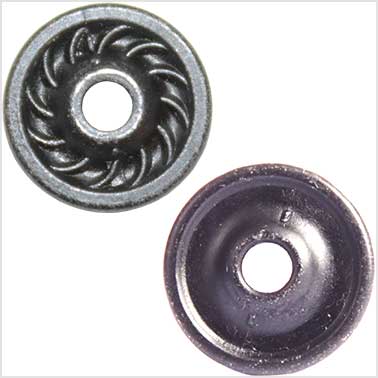 Kadee® Die Cast Metal Wheels always roll silky-smooth on your model railroad layout. We've specially engineered them to exceed your expectations for realistic operation and detail. Available in ribbed-back and smooth-back style, Kadee® wheels will keep you rolling.
Features:
All metal die cast construction
High level of detail
Low rolling resistance
Non-magnetic
Ribbed-back and smooth-back designs
Made in USA
Available in popular diameters for your scale models.
Code 110 and Code 88 Wheels
Here at Kadee® we know that many hobbiests want to have that prototypical look. For this reason, we manufacture several HO scale wheels in Code 110 and Code 88. While there are very few operational differences between the two, Code 88 wheels look much closer to prototype wheels while still retaining good operational functionality.
Details:
Code 110 Wheel width: 0.110"
Code 88 Wheel width: 0.088"
Traditional Code 110 wheels look great and function well
Semi-scale Code 88 wheels look prototypical and function best on smooth layouts
Available for HO Scale models.
Insulated Free-Rolling Axels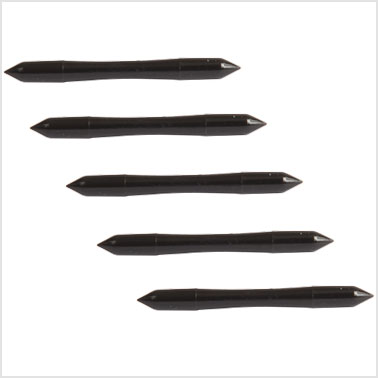 Our free-rolling axels lead the industry in performance and reliability. Featuring smooth operation and worry-free performance, Kadee® axels keep you rolling longer. Fully insulated to prevent electrical crossover between the track and rolling stock, our axels help protect your investment.
Features:
Fully insulated from electrical crossover
Smooth free-rolling design
Sturdy and reliable
Precision construction
Standard on all Kadee® trucks and wheelsets.
Browse Kadee® Wheels